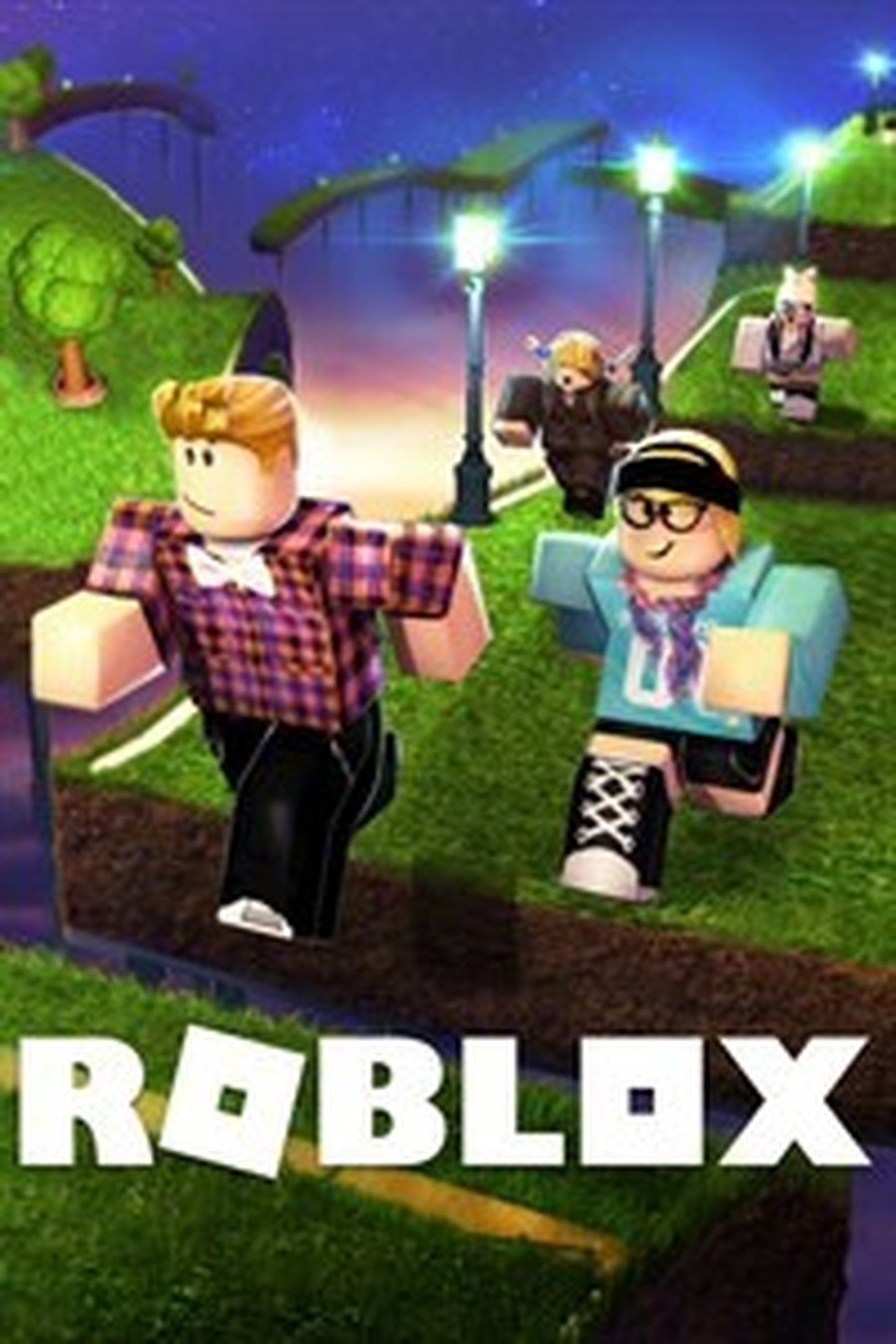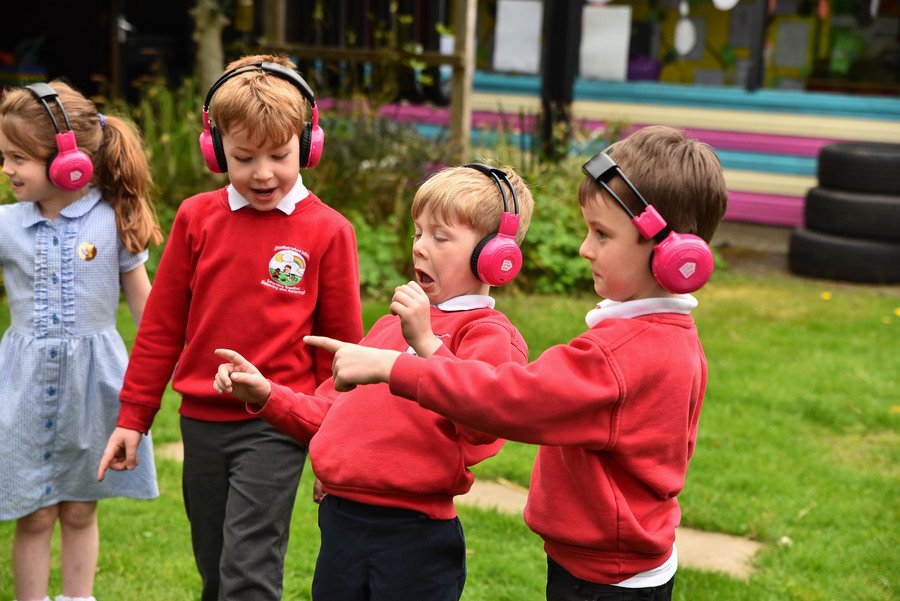 Roblox is a gaming platform where you can create your own games or play games that other users have made.
There is also the option to chat to other players, but this option can be disabled.
The PEGI rating for this game is 7+ which means that this game is not appropriate for children under 7.
Please click on the link below to learn more about Roblox and how to turn on your child's privacy settings on their account.
There's a good chance that you have heard of Fortnite, but what is it?
Fortnite is an online multi-player 'battle royale' game produced by Epic Games. This is available on: Playstation 4; Xbox One, Nintendo Switch, PC and mobiles. This game has gained popularity since 2017 and has since become the biggest game in the world.
The age recommendation for playing this game is 13+. Please bear this in ind when younger children are around or want to play on online games, as some of the content will not be suitable for pupils aged below 13.
For more information on how to be safe when accessing Fortnite for older children or yourselves as parents please CLICK HERE.