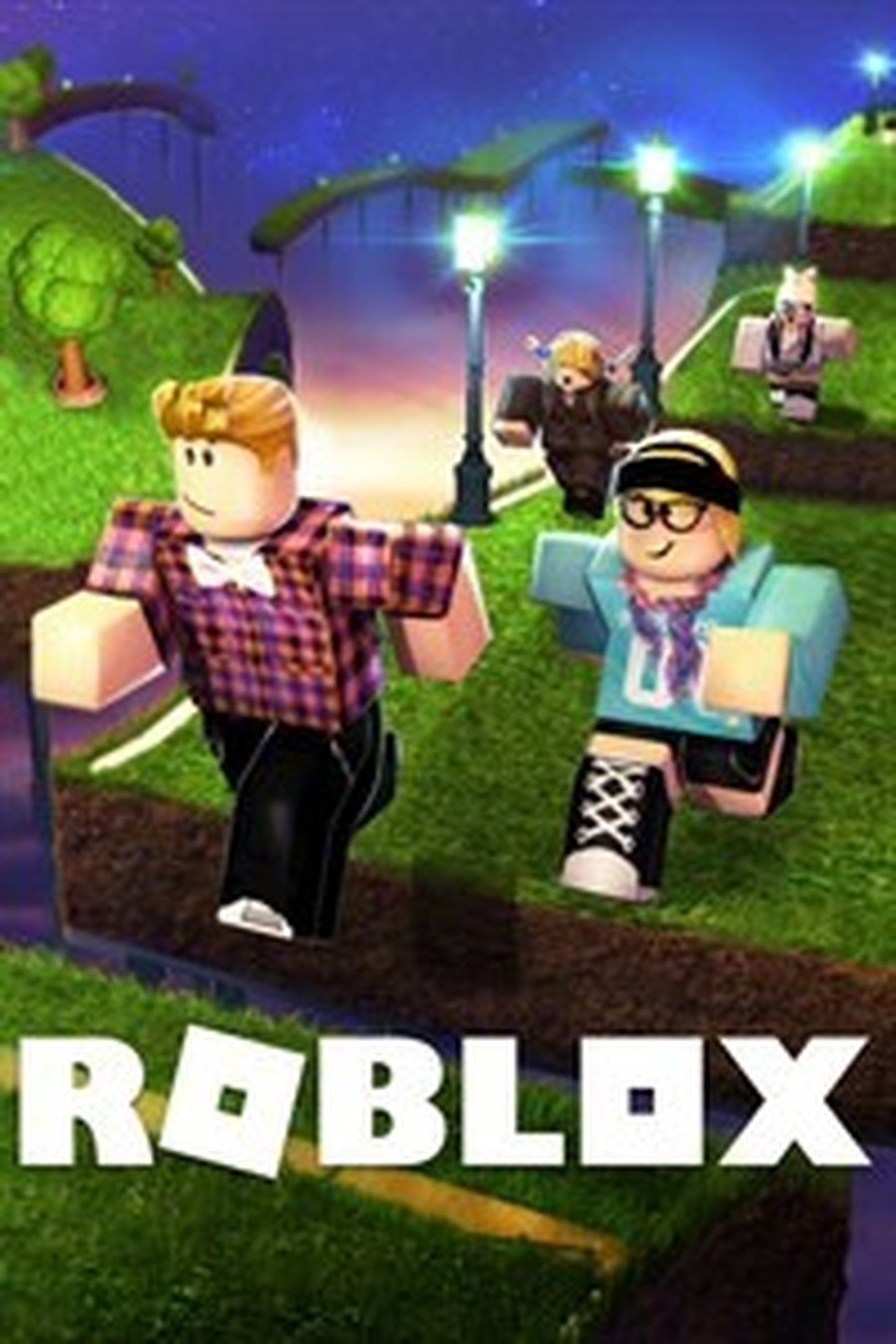 Roblox is a gaming platform where you can create your own games or play games that other users have made.
There is also the option to chat to other players, but this option can be disabled.
The PEGI rating for this game is 7+ which means that this game is not appropriate for children under 7.
Please click on the link below to learn more about Roblox and how to turn on your child's privacy settings on their account.