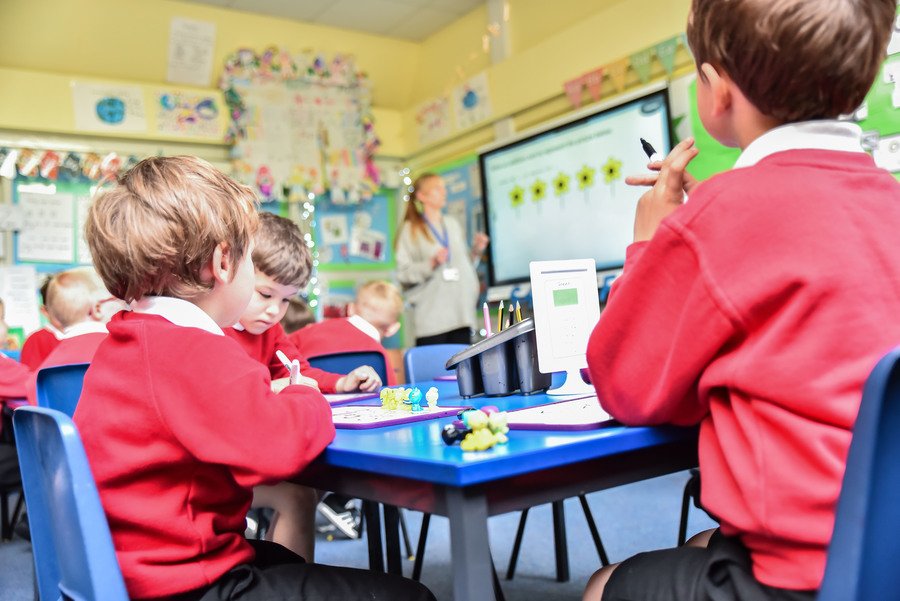 At Dronfield Infant School we strive to provide a curriculum that is both creative and motivating for all of our pupils.
We ensure that we teach to the requirements of the National Curriculum in England (2014) in a way that encourages confident, inquisitive and independent learners. Through our broad range of topics we endeavour to ensure that the individual needs of every child are met and that the social, moral, spiritual, cultural and emotional needs of our children are also met through our teaching.
We ensure that rich and varied experiences are planned for to initiate pupils enthusiasm for learning. We aim to provide a curriculum that equips our pupils to reach their full potential in addition to becoming life long learners and responsible local and global citizens.
If you need any further information about our school curriculum please ask a member of staff, who will be happy to answer your questions.