Our School Council Members!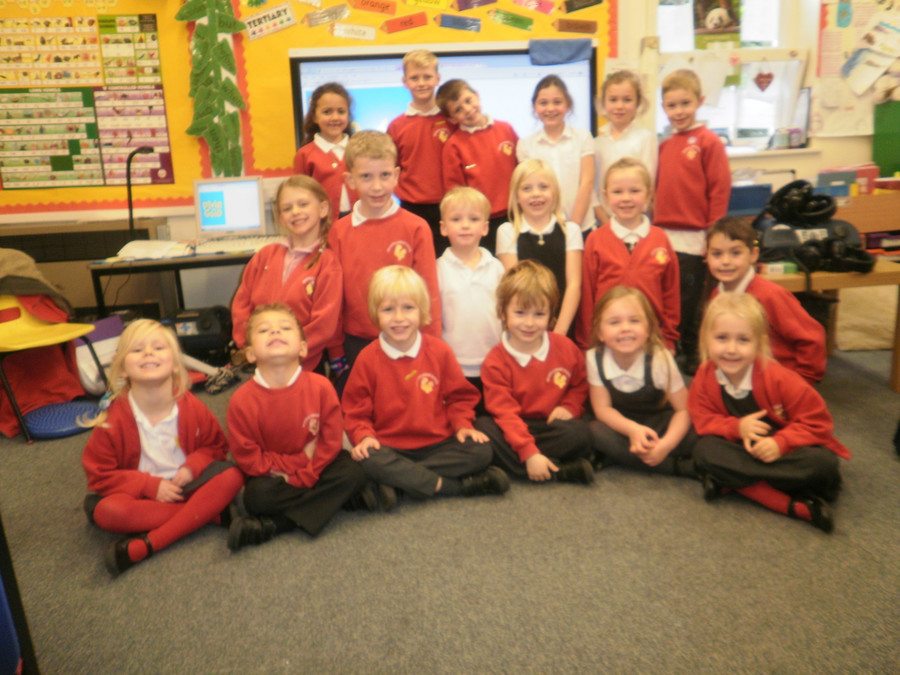 School Council Library News!
Our school Council have decided to hold a sponsored 'Reading Marathon' for all of our children to take part in over the half term holiday. All of the money raised will help us to buy more fantastic new books for our school library.
Here are some of our Year 2 School Councillors using the library.
As you can see the library looks fabulous, but would look even better with more books on the shelves.