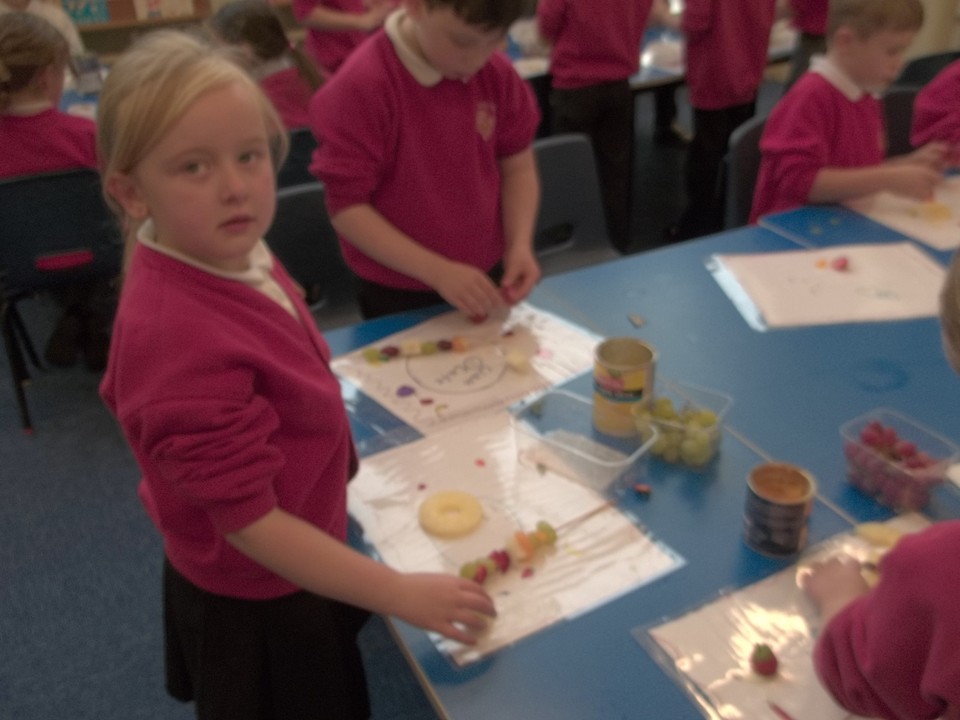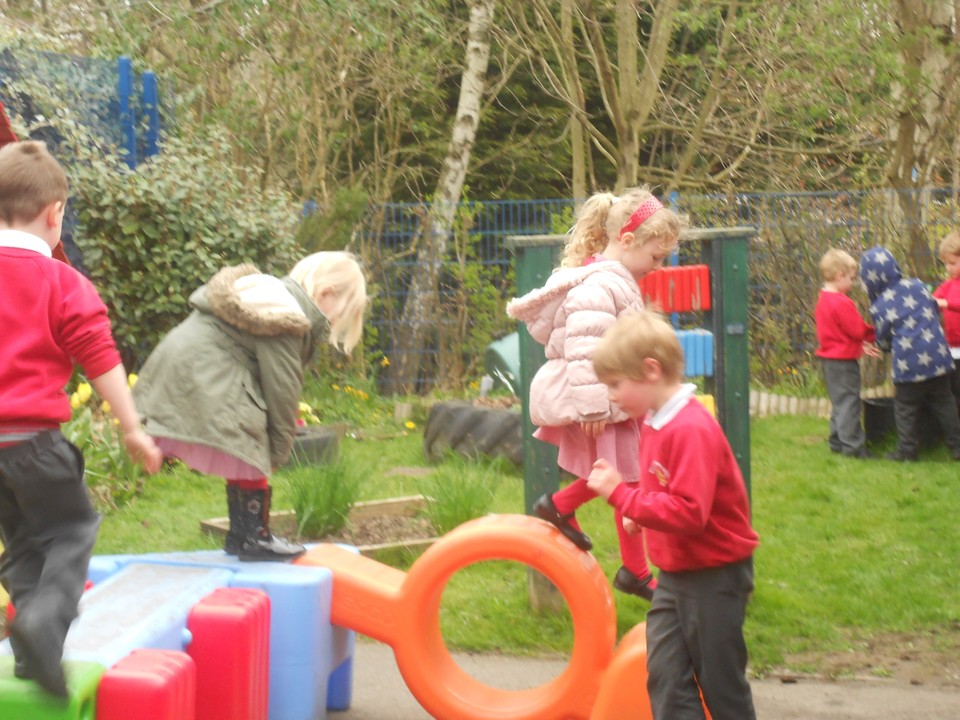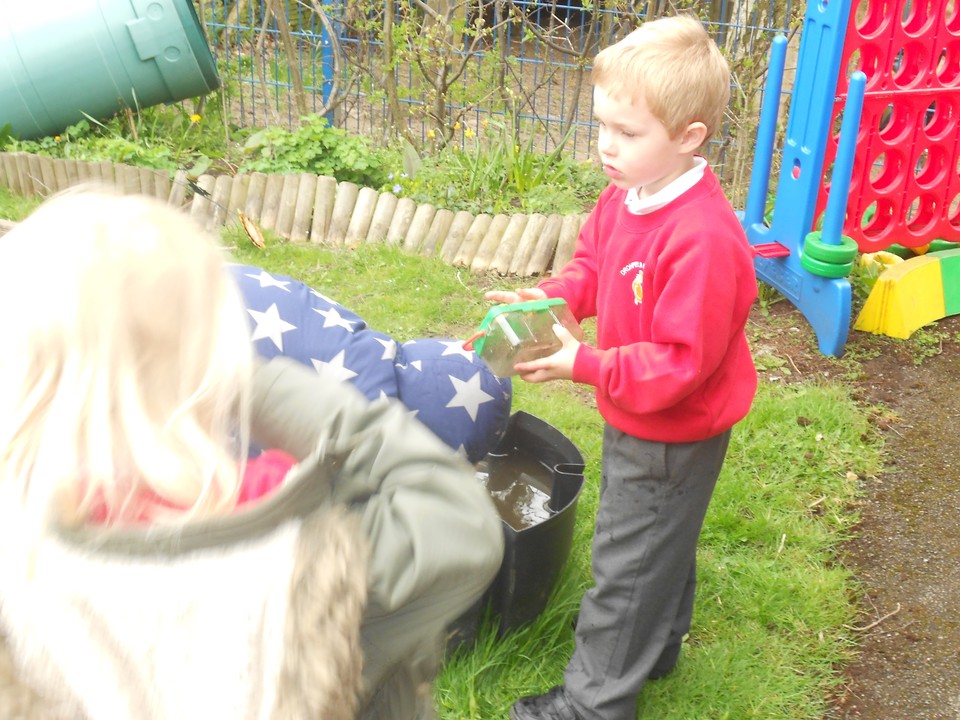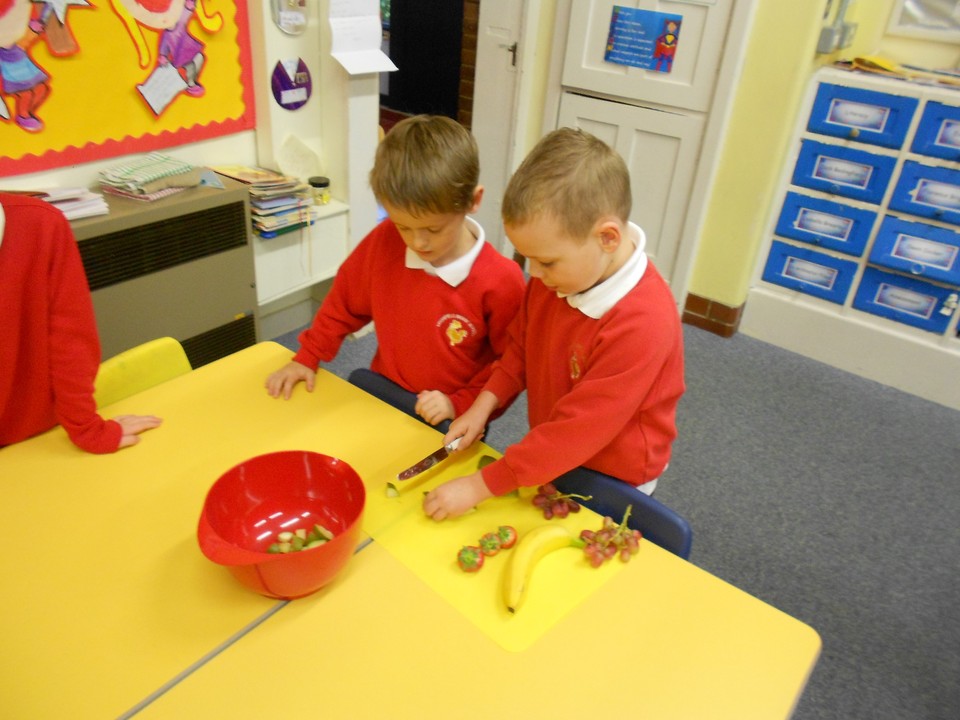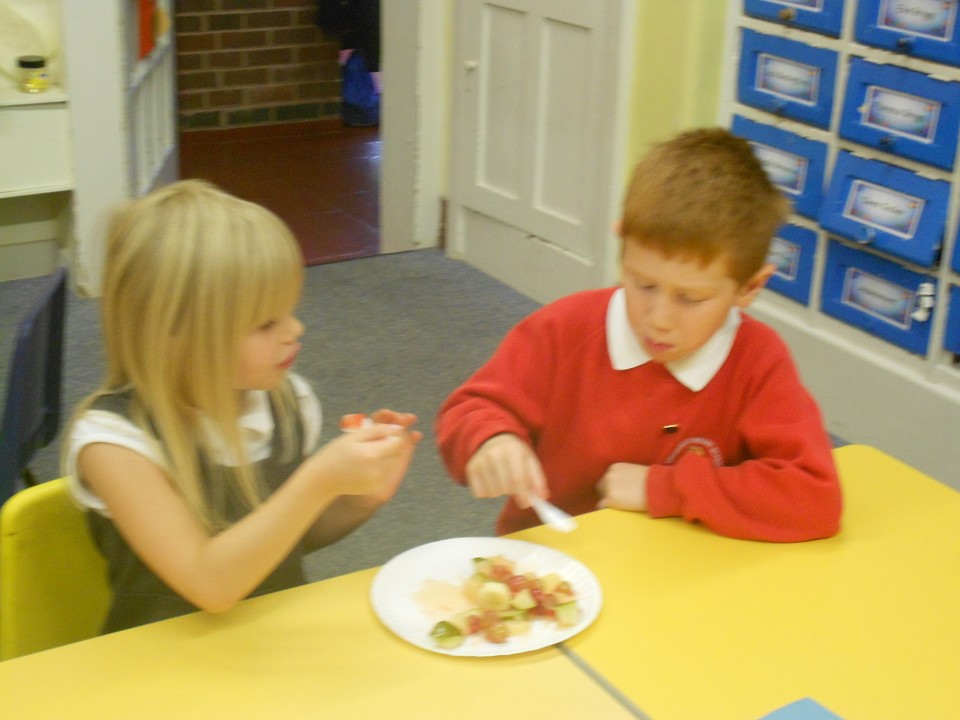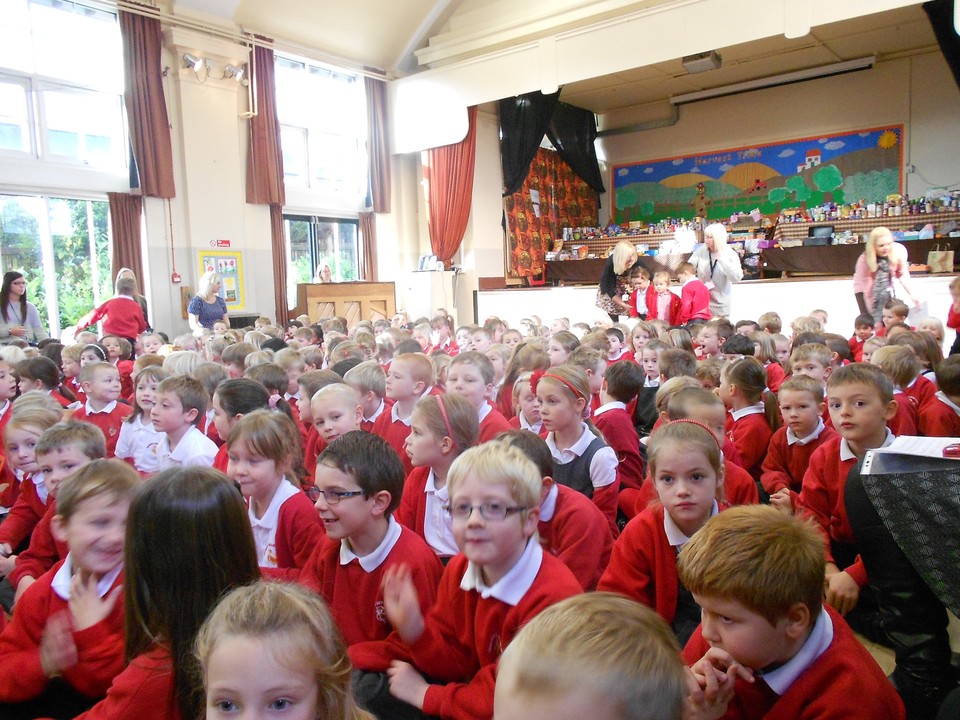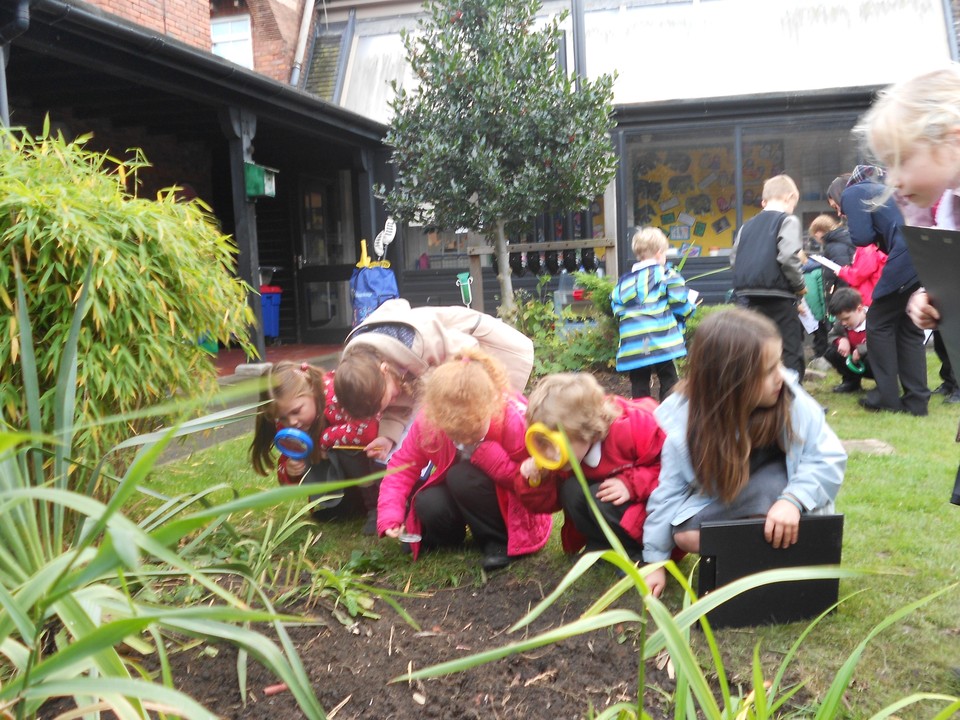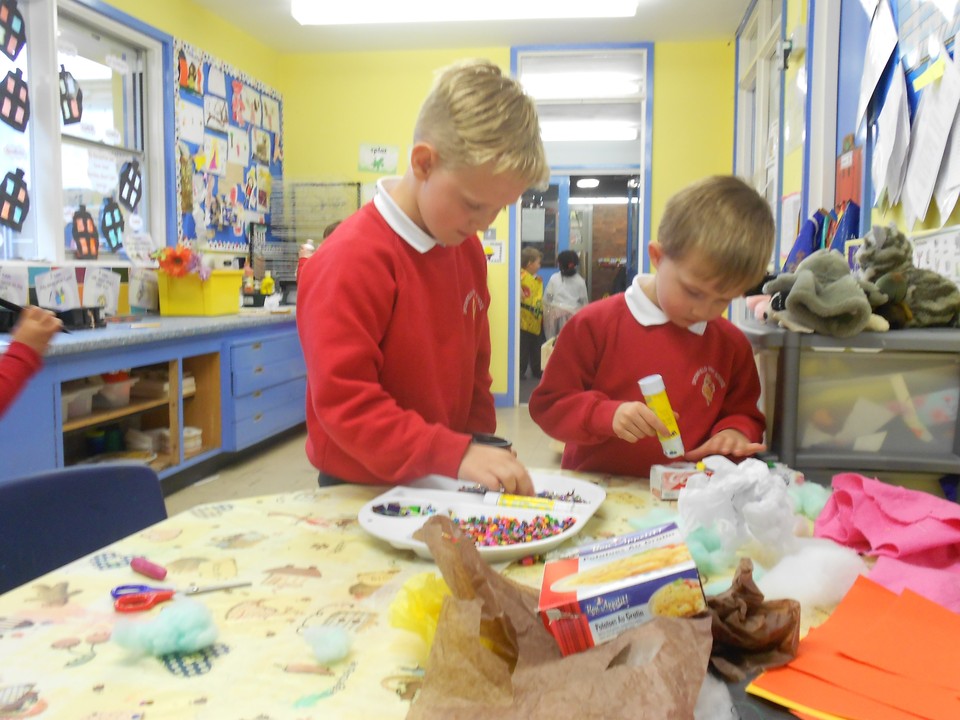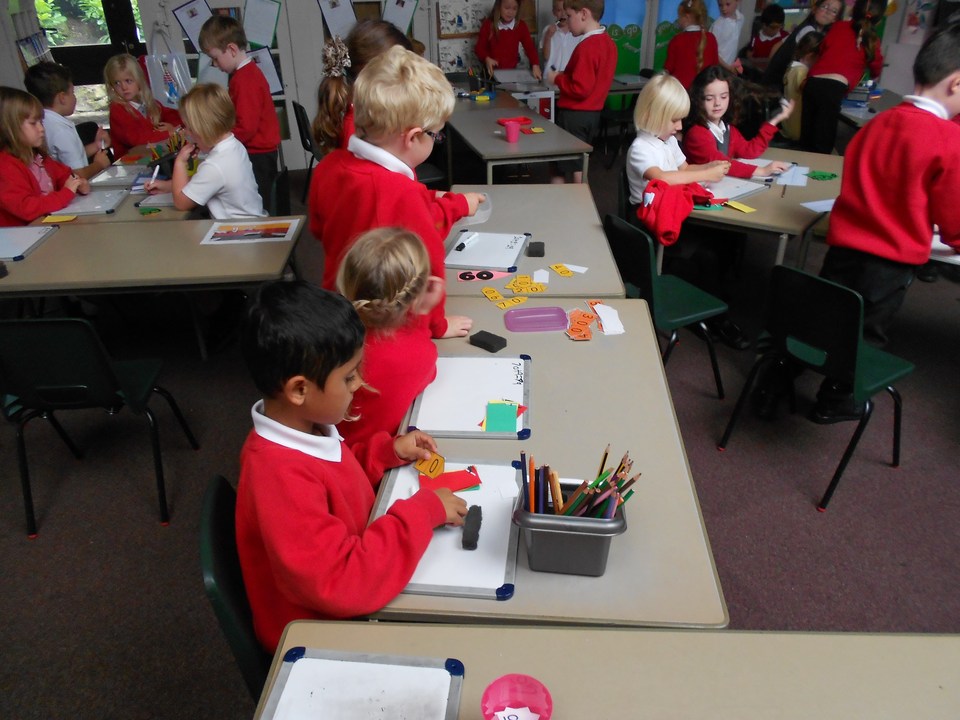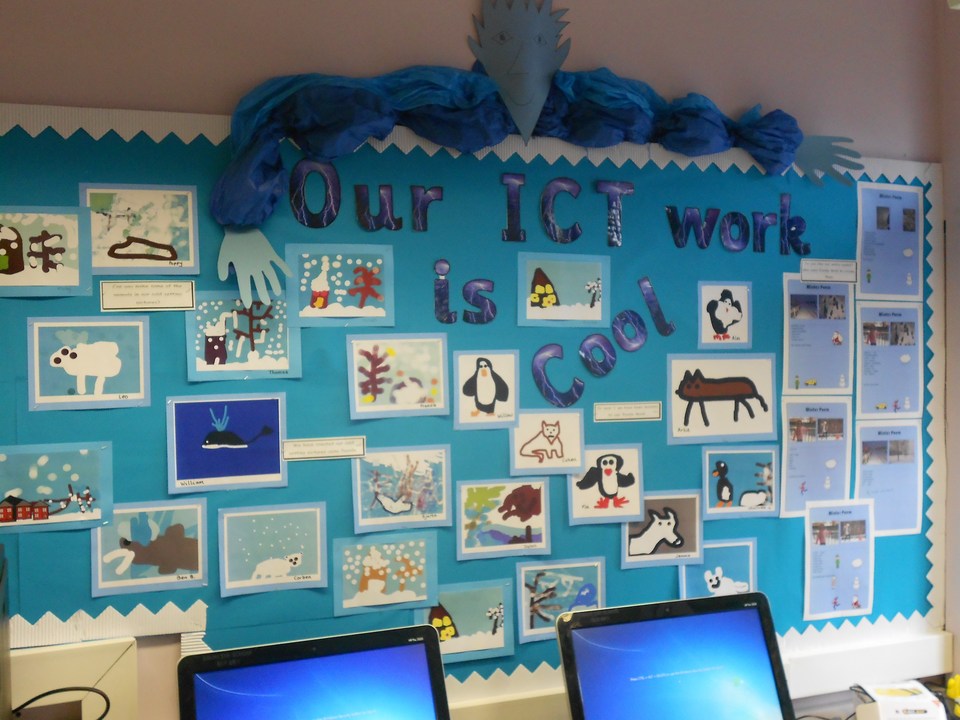 A very warm welcome to our website and our wonderful school. Dronfield Infant School is a very exciting place to learn and work.
Everyone at Dronfield Infant School believes that learning should be an exciting and enjoyable experience for all of our children. The staff at Dronfield Infant School work hard to provide a happy and safe environment where children make friends, learn, are encouraged to become independent and have fun. Many visitors to our school often comment on our bright and vibrant learning environment. We plan lots of exciting activities to ensure that all of our children are excited and engaged in their learning from fairy tale drama days, visiting the Yorkshire Wildlife Park and a visit from Chinese Lion Dancers.
Our website is designed to provide you with information about our school, if you still require any further information or would like to visit our wonderful school please contact our school office.
Mrs Rebecca King
Headteacher
Latest school week Events
Christmas Colours!

27

Nov

2015

Children are invited to come to school in Christmas colours for the day. Any donations of prizes for the tombola for our Christmas Fayre will be gratefully received.

Celebration Assembly

27

Nov

2015

9:00 am - 9:40 am

Smarty Pilates

01

Dec

2015

@ School Hall

Different classes will be taking part in a new pilates programme.

Year 2 Maths Evening

02

Dec

2015

6:00 pm - 7:00 pm @ School Hall

We are holding a maths evening for Year 2 parents, giving you the opportunity to find out how we teach maths, how maths is assessed at the end of Key Stage 1 and to also 'have a go' at some typical Year 2 maths activities. We look forward you seeing you there!

Christmas Fair

03

Dec

2015

5:30 pm - 7:30 pm

Come and join us for our annual Christmas Fair.