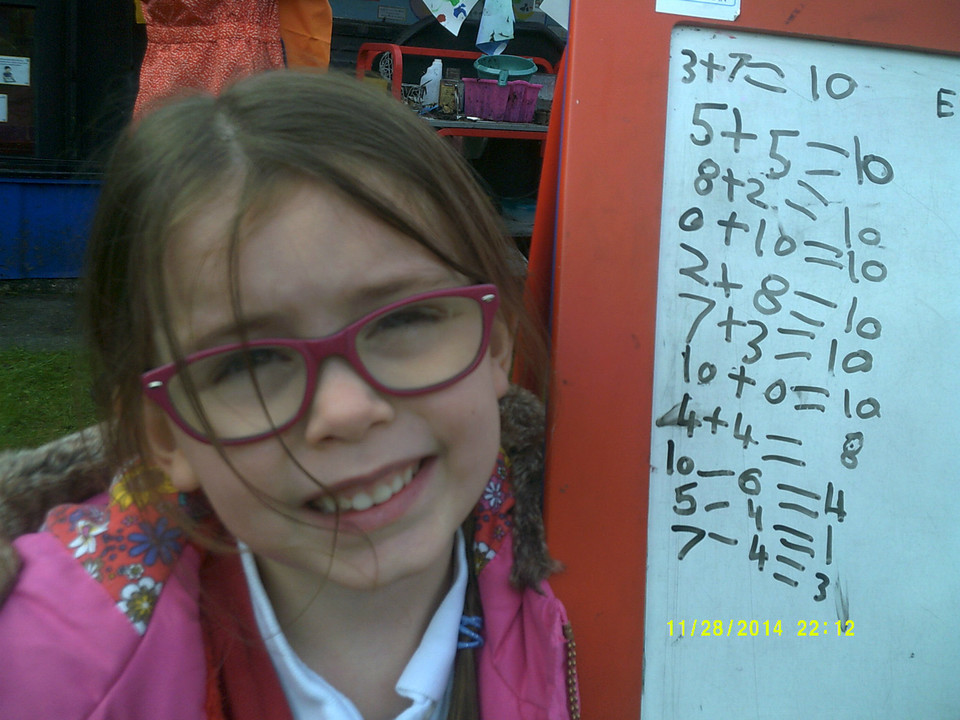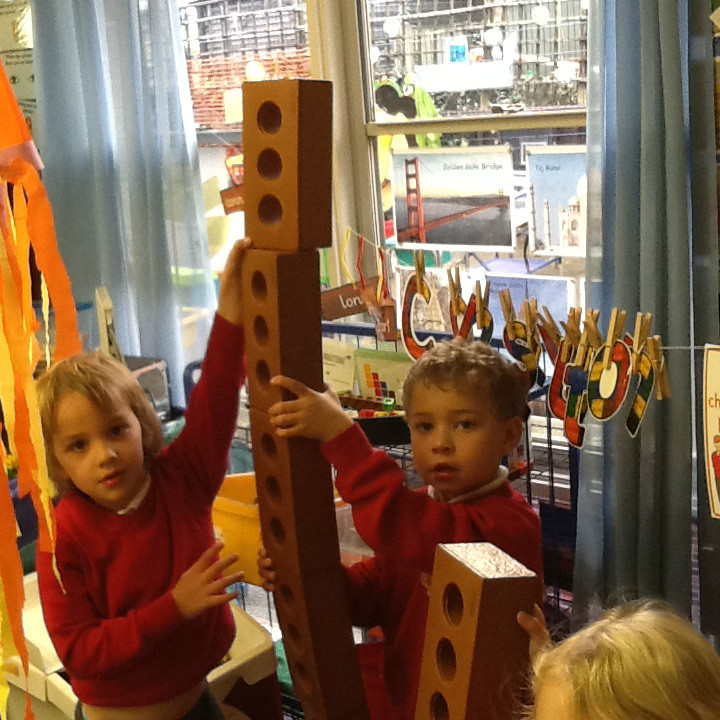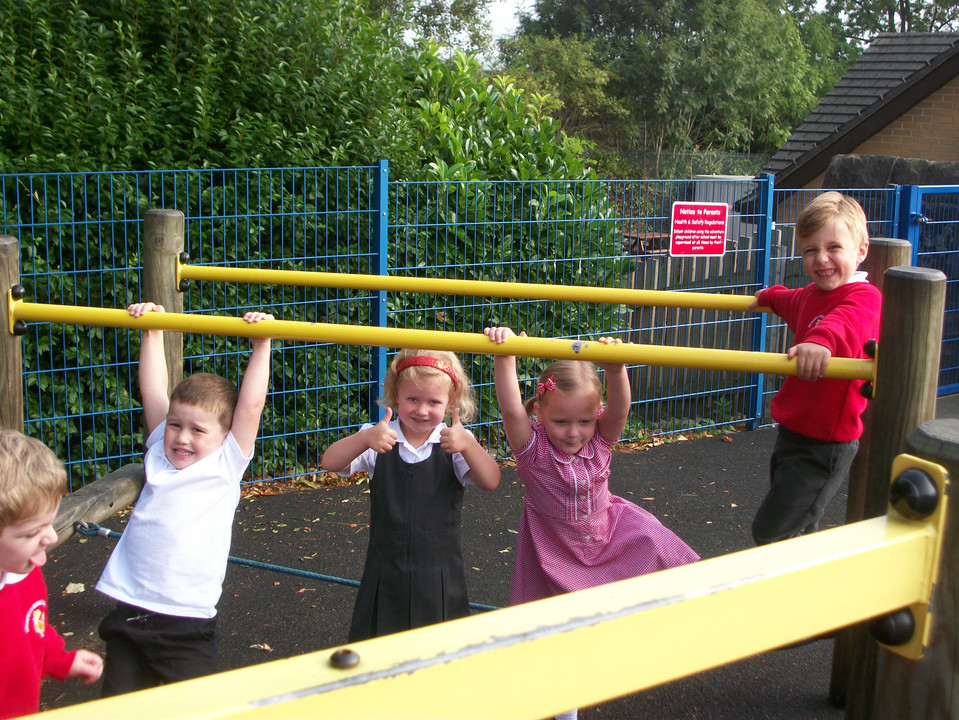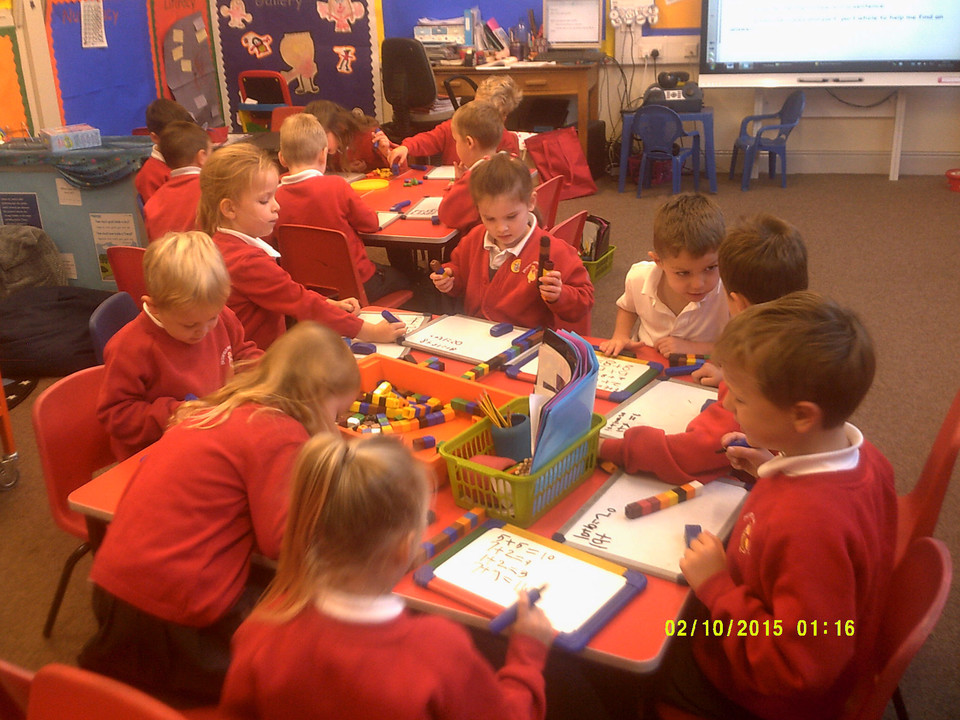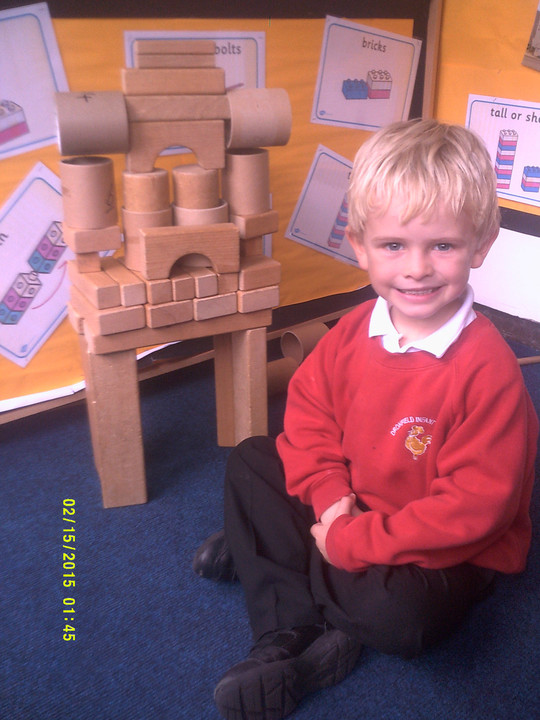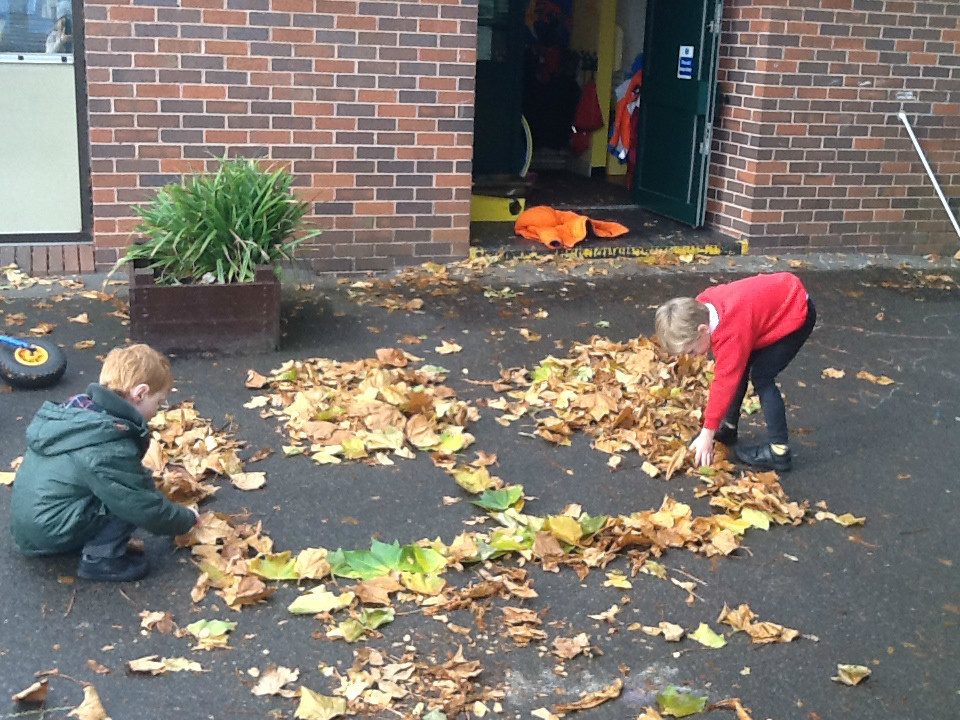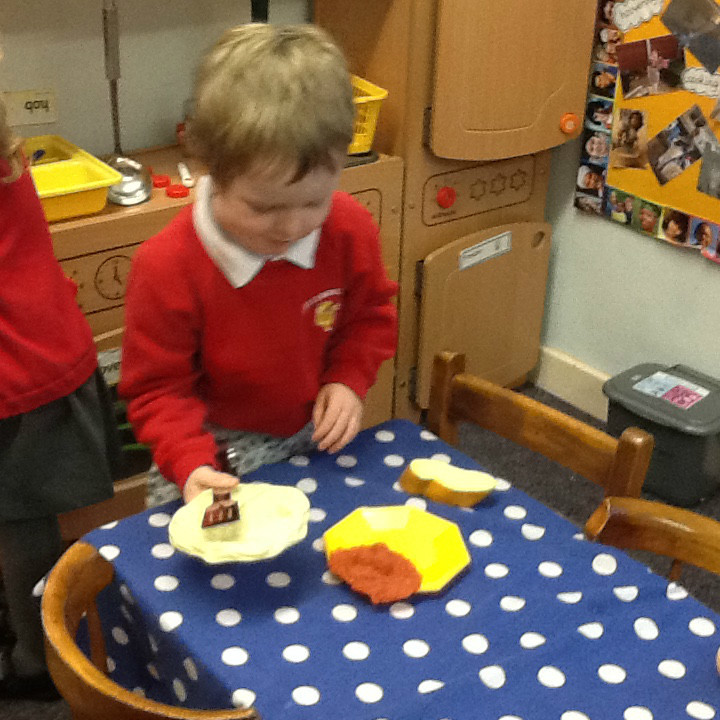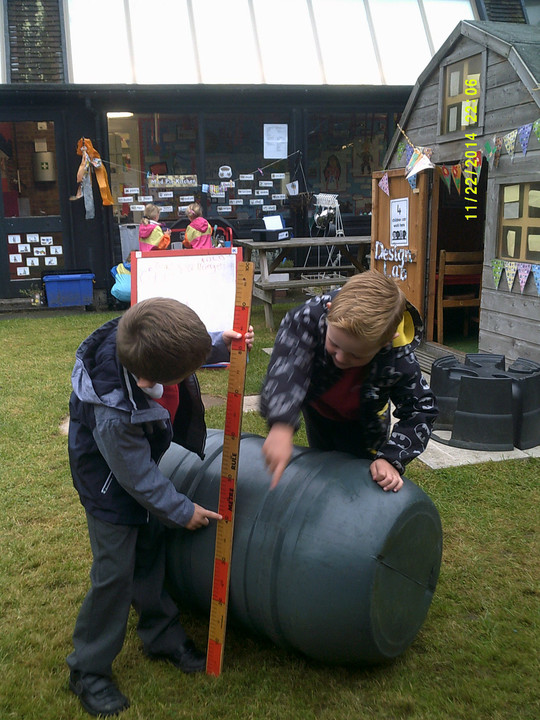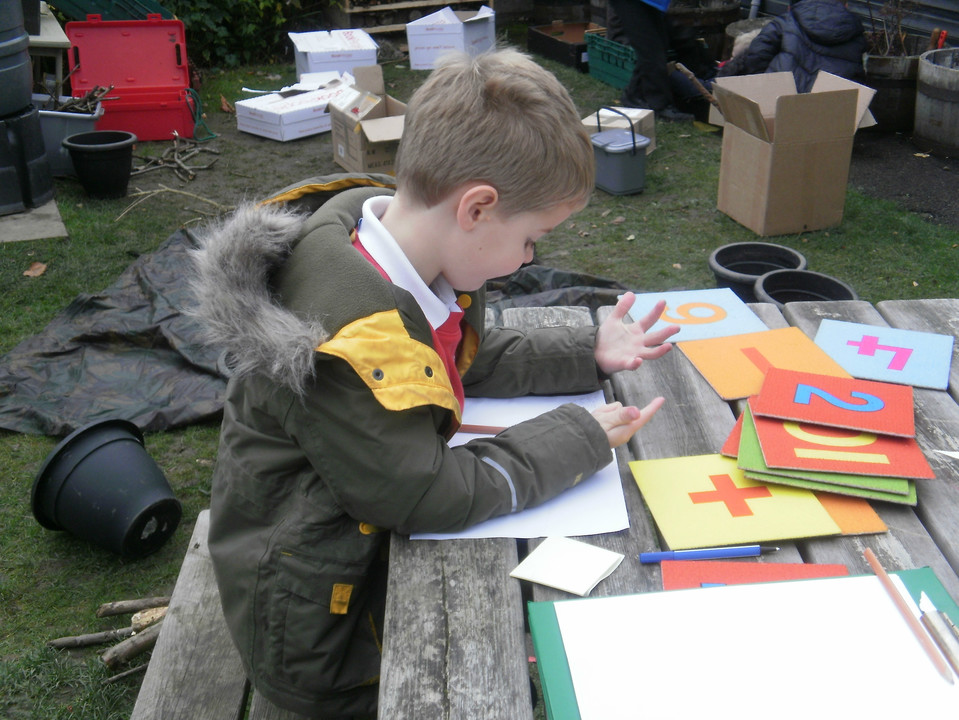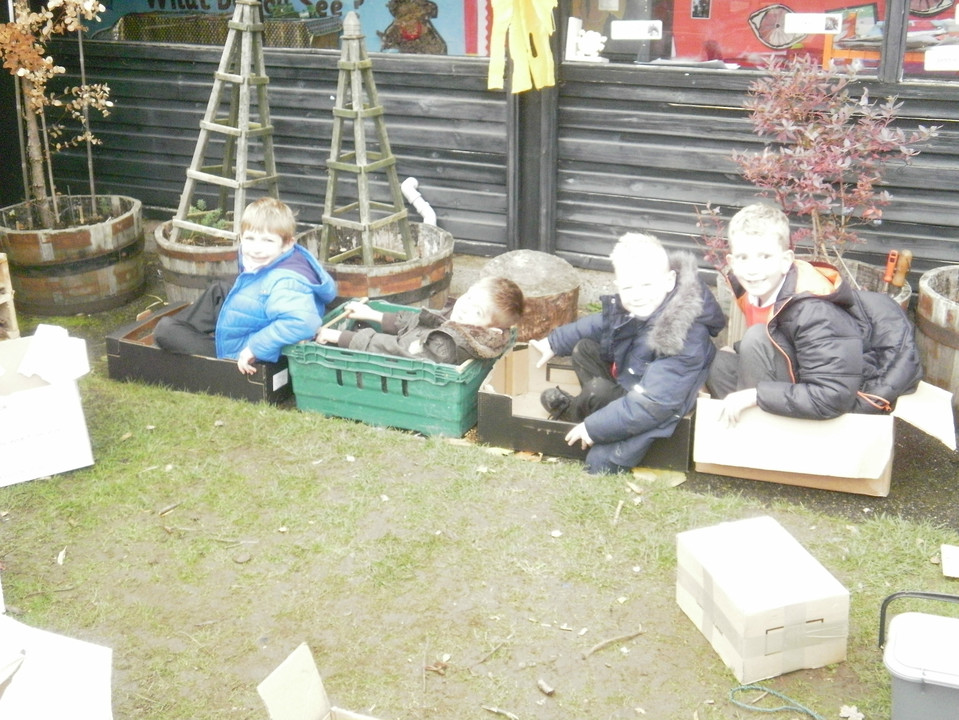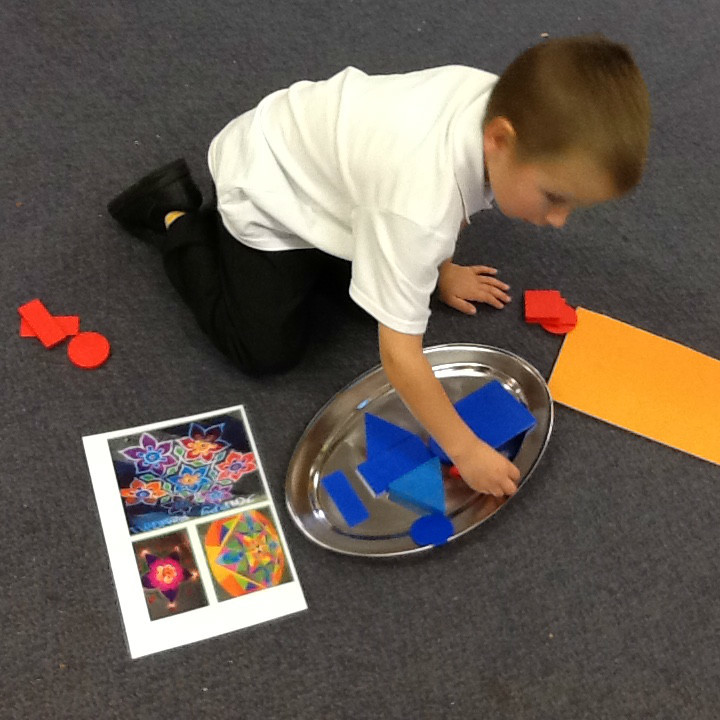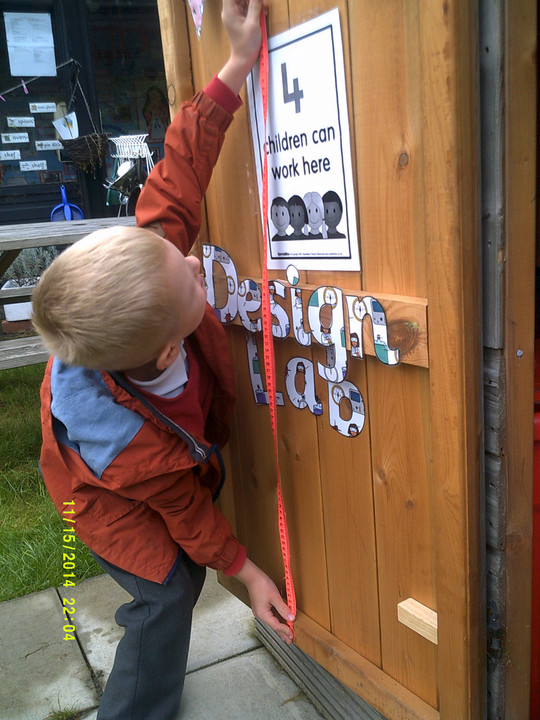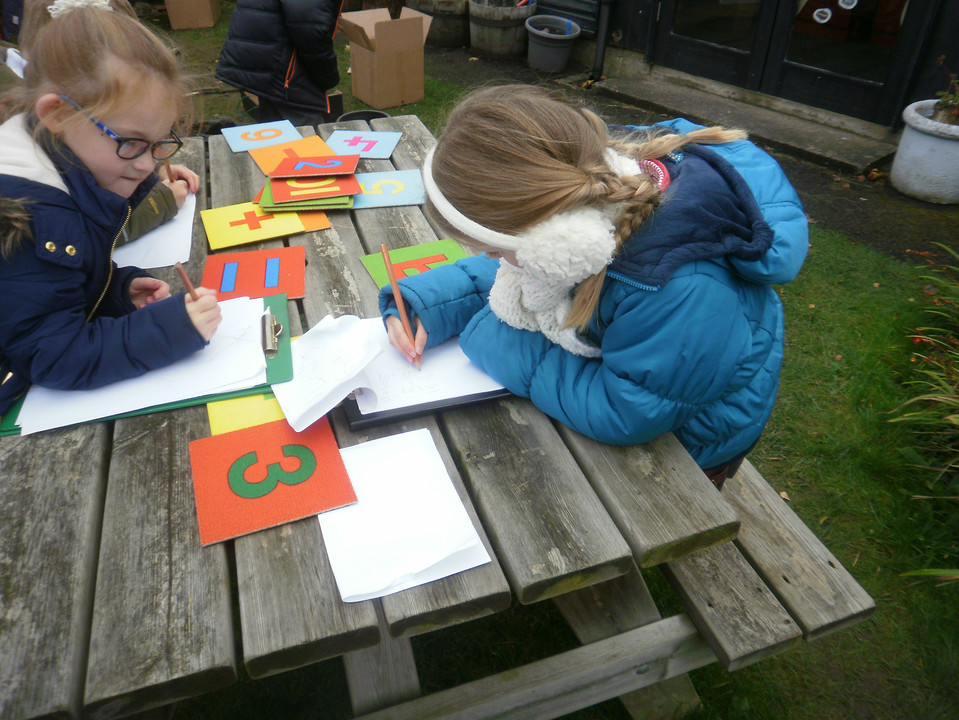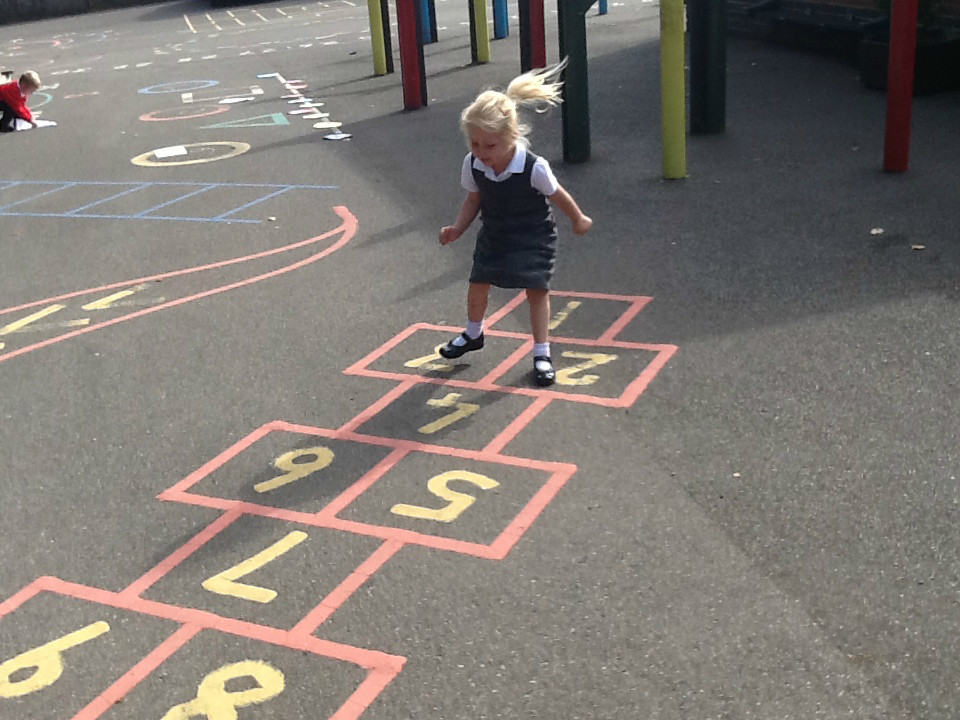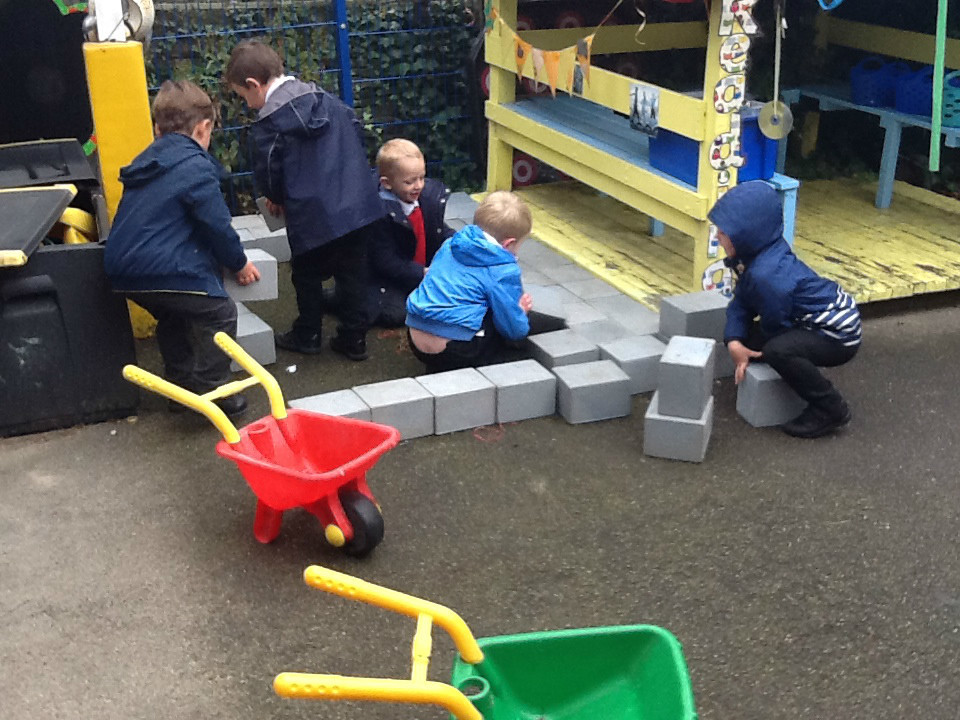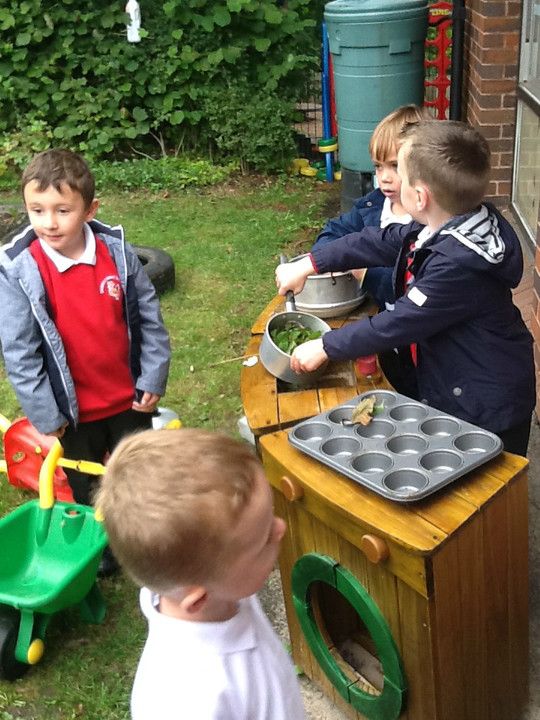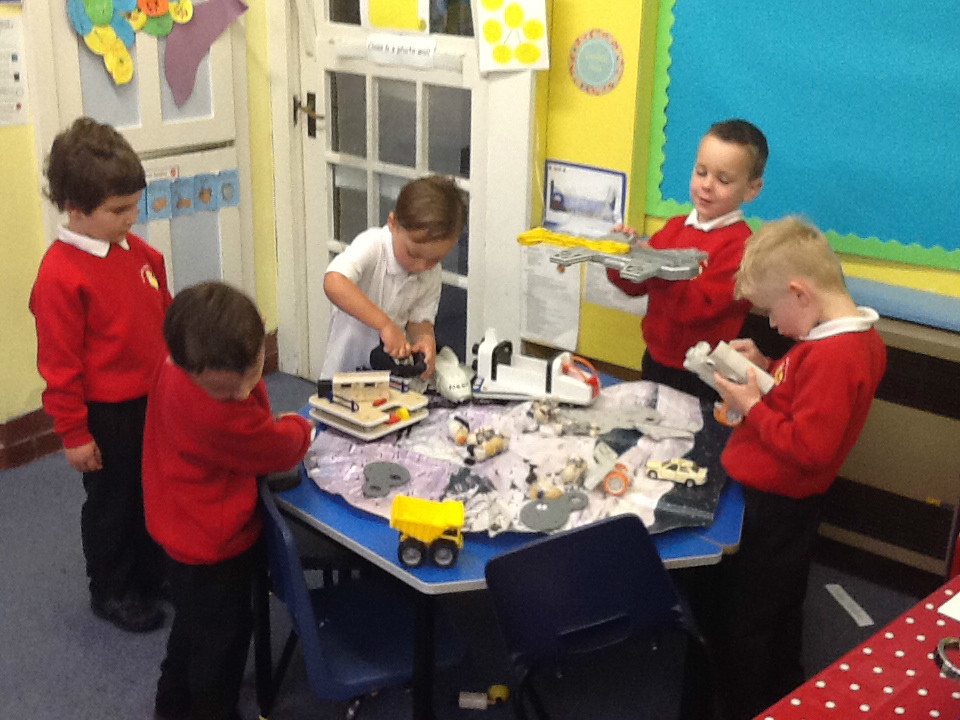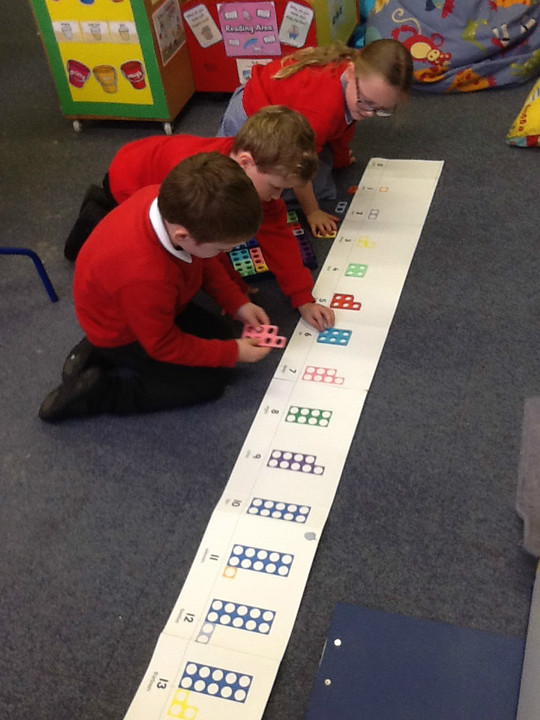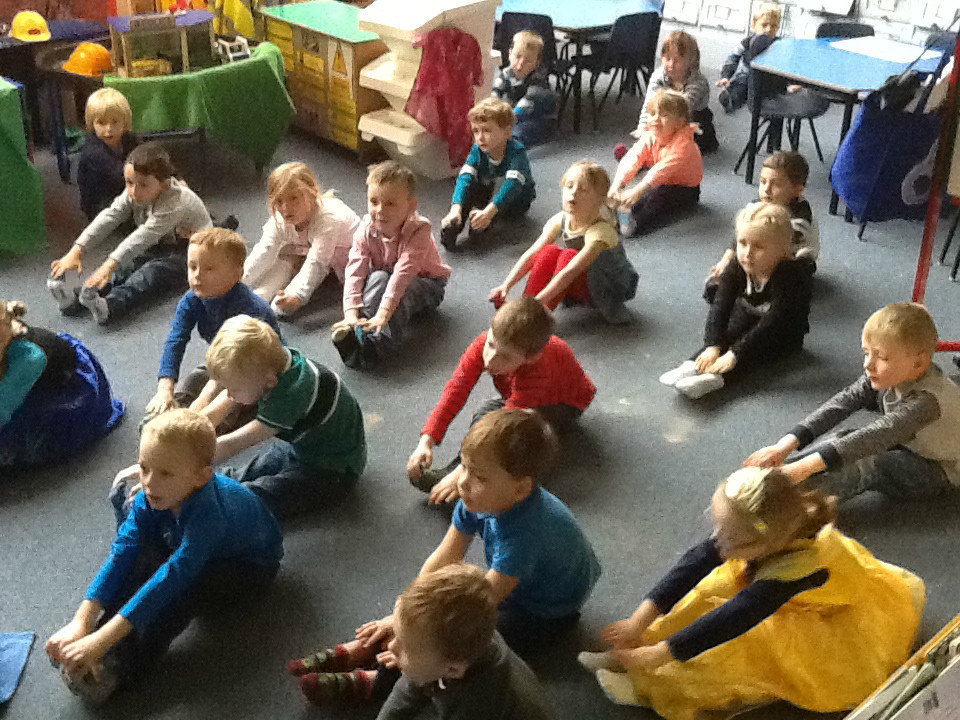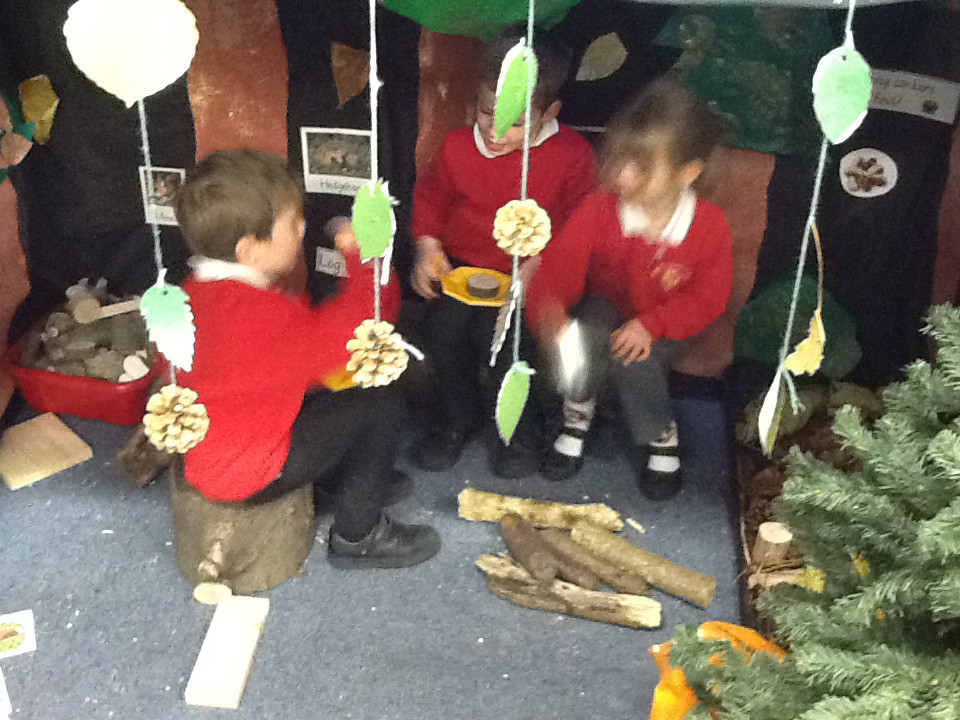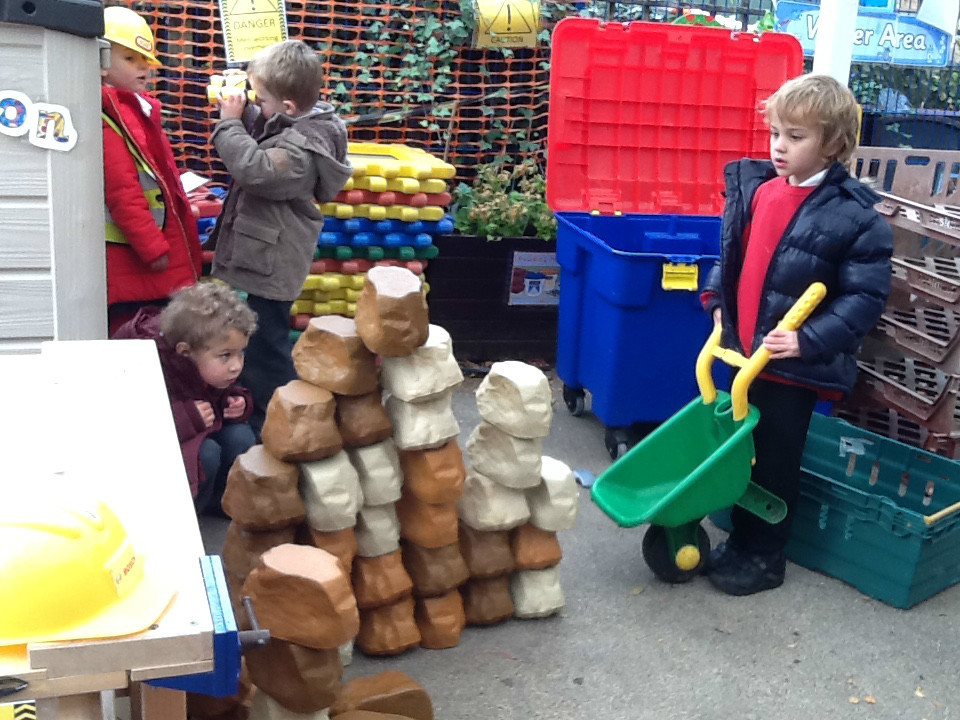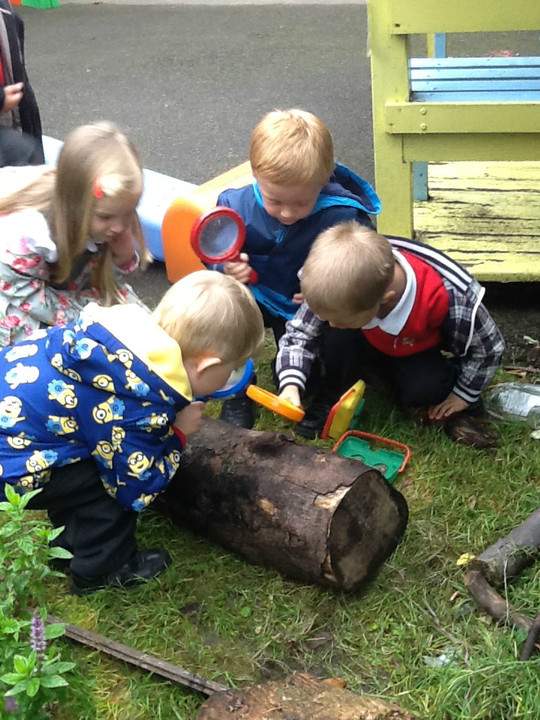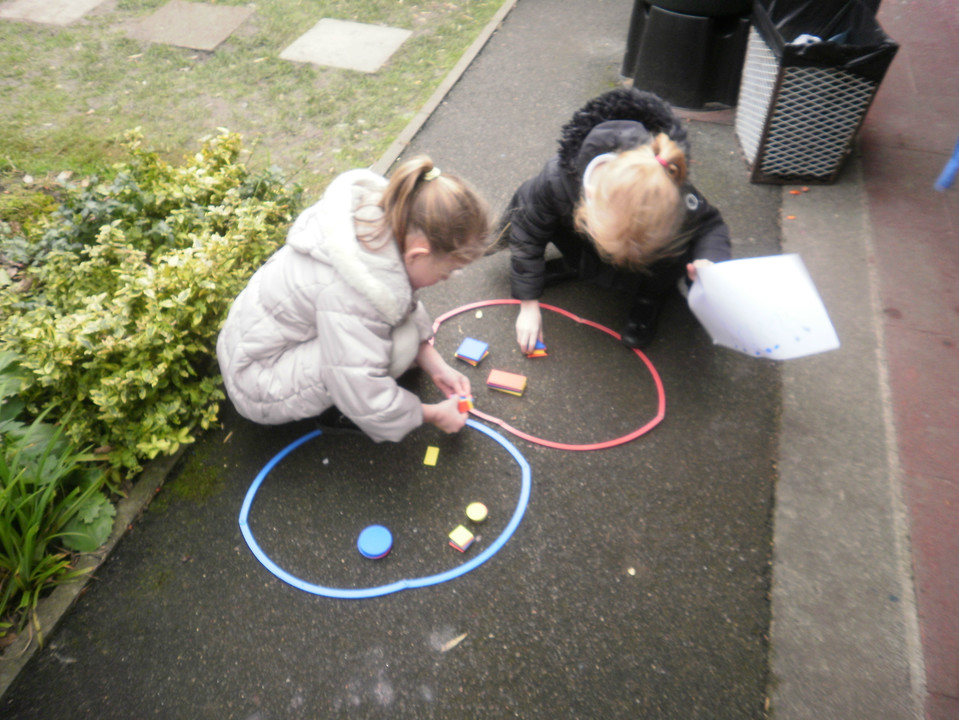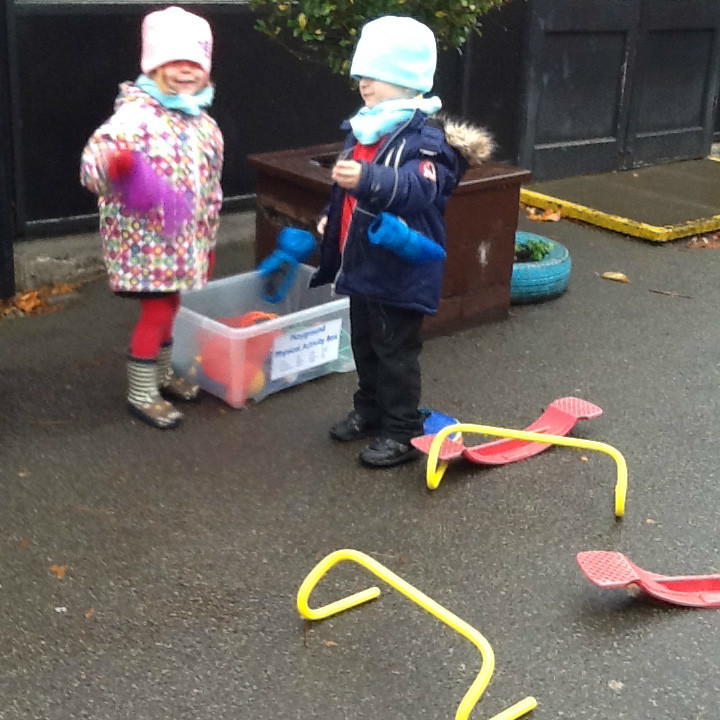 A very warm welcome to our website and our wonderful school. Dronfield Infant School is an outstanding school and a very exciting place to learn and work.
Everyone at Dronfield Infant School believes that learning should be an exciting and enjoyable experience for all of our children. The staff at Dronfield Infant School work hard to provide a happy and safe environment where children make friends, learn, are encouraged to become independent, have fun and be the very best that they can be. Many visitors to our school often comment on our bright and vibrant learning environment. We plan lots of exciting activities to ensure that all of our children are excited and engaged in their learning from fairy tale drama days, visiting the Yorkshire Wildlife Park and a visit from Chinese Lion Dancers.
Our website is designed to provide you with information about our school, if you still require any further information or would like to visit our amazing school please contact our school office.
Mrs Rebecca King
Headteacher
Latest school week Events
Class 6 Parents Evening

28

Feb

2017

3:20 pm - 5:30 pm

Showcase of pupils work in ICT

01

Mar

2017

6:00 pm - 7:00 pm @ School Hall

Parents are invited to come along and celebrate pupils work in ICT and find out more about how to help at home.

World Book Day

02

Mar

2017

We will be dressing up as our favourite book or story characters for the day. Pupils are asked to bring in a £1 donation to raise money for new books for our wonderful library.

Class 6 Parents Evening

02

Mar

2017

3:20 pm - 5:30 pm

Y2 Maths Morning

03

Mar

2017

9:00 am - 10:00 am @ School Hall

Parents are invited to come along and hear about Maths in Year 2, working alongside the children.