African Drumming!
The children in year 2 got to make music this week using some African drums. They listen to Rome play a range of African Instruments and then had the chance to perform using the drums.
Trip!
The children and staff had a fantastic time on their trip to The Chestnut Center'. They got to see lots of animals and learnt some new and interesting facts.
Chinese Dancing
The year 2's were really lucky this term to be learning some Chinese Dancing. The children had so much fun and even performed their dances to the rest of the school.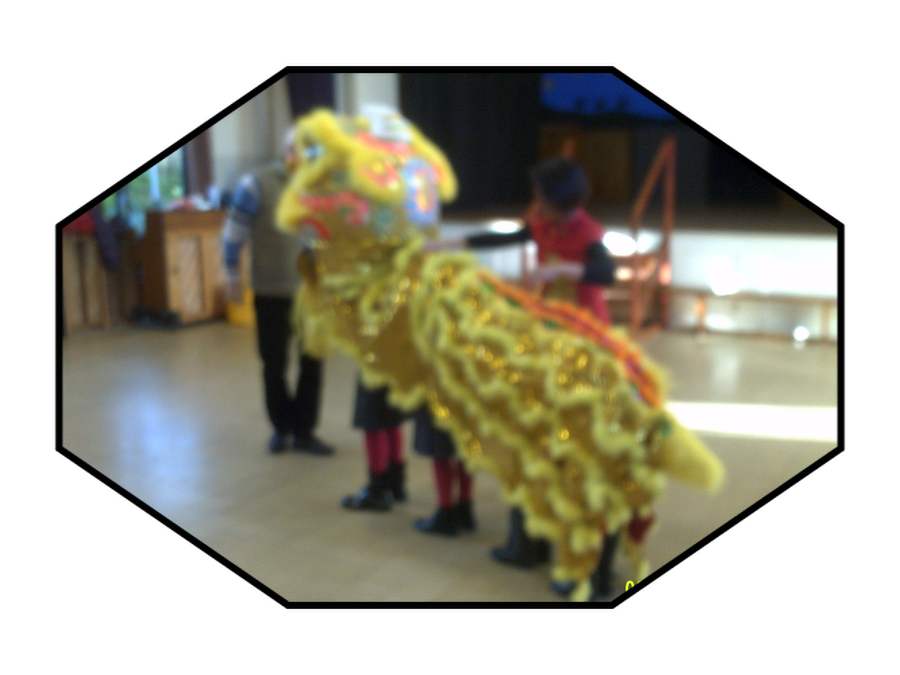 The Great Fire of London!
Term 2
This term the year 2's have been learning all about The Great Fire of London, they had such a great time taking part in the drama and role play with 'Partake Theatre'.
17th October 2016
This week at school it has been health and wellbeing week, as part of this the Year 2 children created their own healthy café. They invited the year 1 children along to enjoy the food and drinks they made.